Arsenal jersey
Elmontyouthsoccer provide Arsenal soccer jerseys for sale, custom soccer replica & authentic soccer jerseys. Buy authentic soccer jerseys with the names and numbers of your favorite players, from Saka to Gabriel. We customize soccer gear for men, women, and kids. Personalize almost everything with your name, number, team logo, national flags, and more! No minimum men, women, and kids. Personalize almost everything with your name, number, team logo, national flags, and more! No minimum orders. Buy one of anything for yourself, or get your team added to our store for easy buying.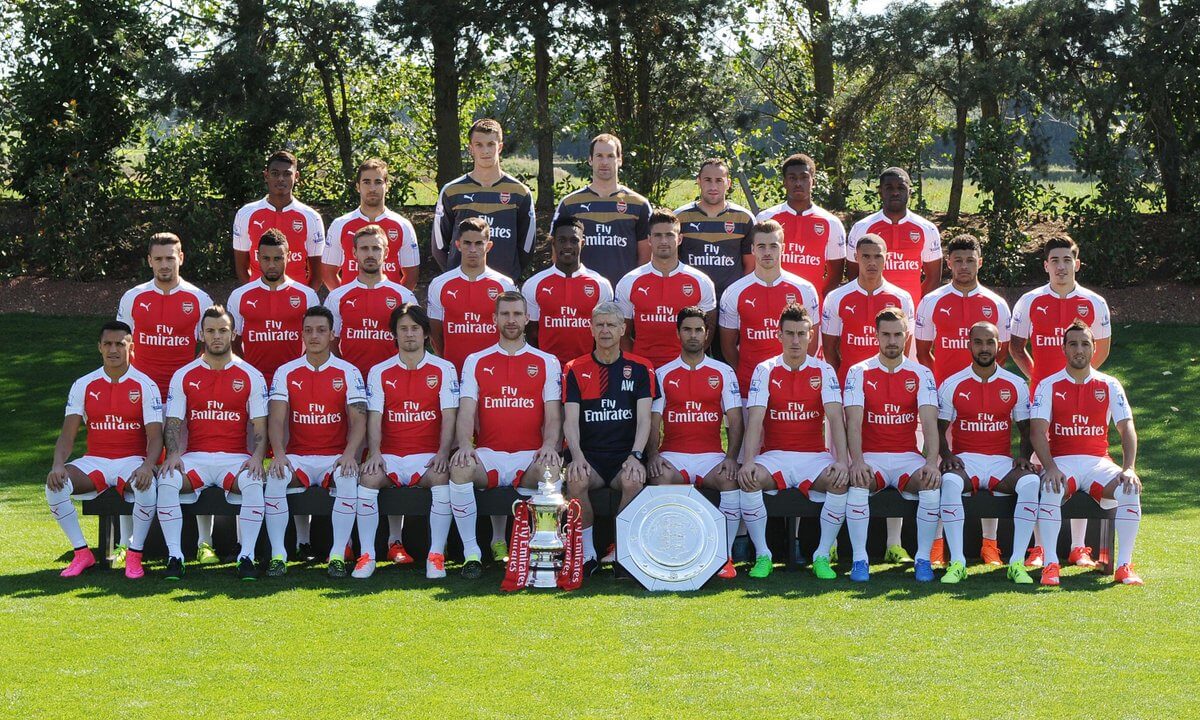 Our website not only has the latest Arsenal football jerseys, but also a series of retro football jerseys for the Arsenal football club. If you happen to be a big fan of the Arsenal, you can also buy football equipment such as training uniforms or windbreakers related to the Arsenal on our website.
Best seller of Arsenal soccer jersey: Arsenal Jersey 2021| Arsenal Retro Jersey | Arsenal training kit | Saka soccer Jersey | Chambers soccer Jersey
Introduction of Arsenal
Main trophies

Premier League

FA Cup

League Cup

UEFA Cup

Winners' Cup

13 winners

14 winners

2 winners

1 winner

Prominent players
Bukayo Saka, Gabriel, Pierre-Emerick Aubameyang, Calum Chambers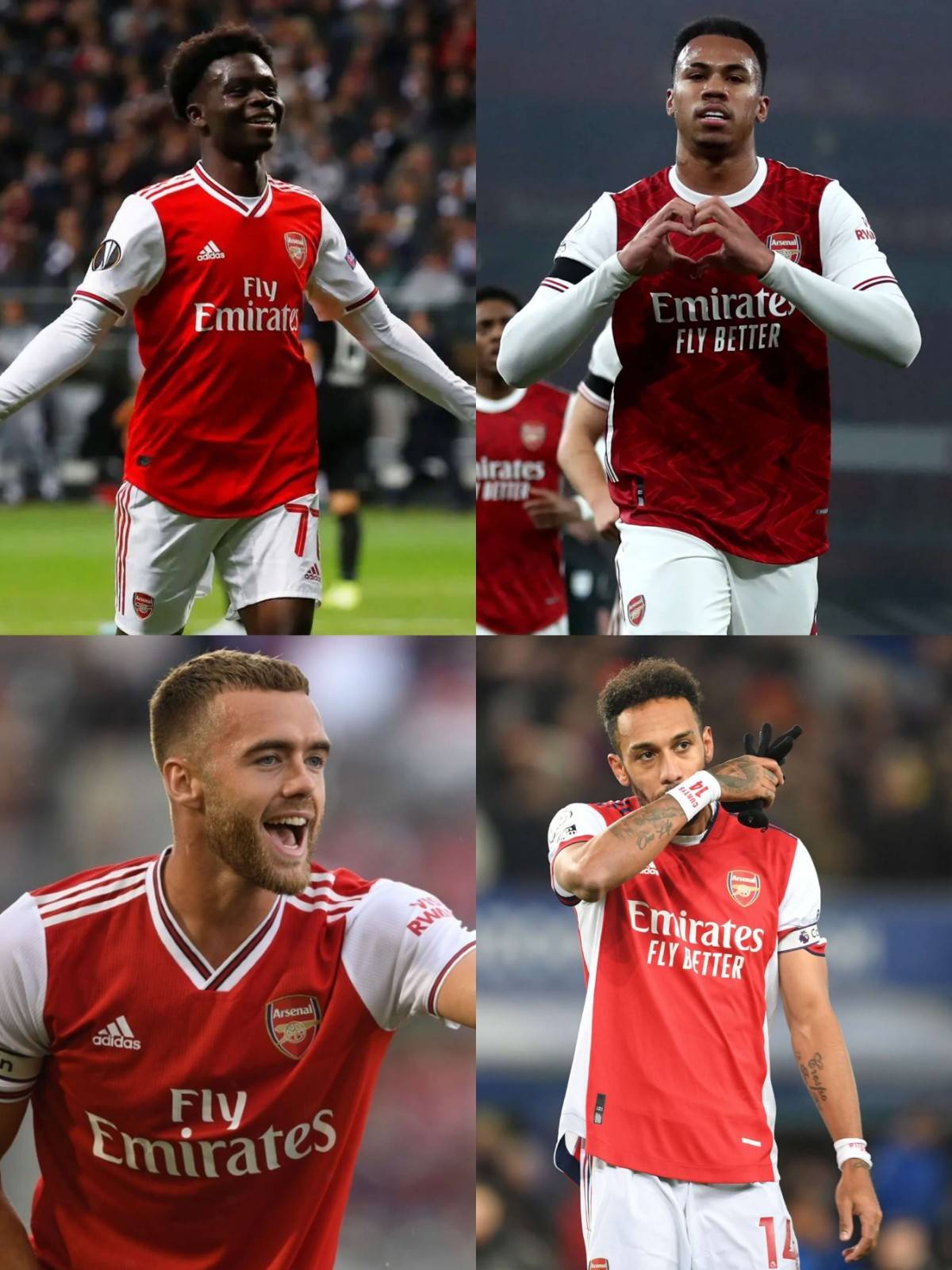 History
Arsenal FC started life as a works team named Dial Square in 1886 – the workers were blacksmith's that built cannons, which is the reason for the club being known as the Gunners. Shortly thereafter, the club turned professional and changed its name to Woolwich Arsenal, becoming a full-fledged member of the Football League in 1893 (the first club from the south parts of the country).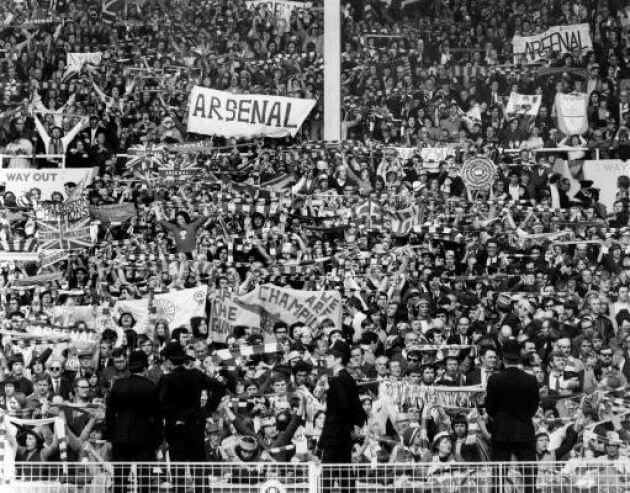 The following period was fraught with difficulties for the club; besides not being able to form a team that could challenge for the title, Jim was geographically isolated from the rest of the league, which resulted in low attendances. After teetering dangerously close to bankruptcy, the club was bought out by businessman Henry Norris in 1910 and moved to North London in 1913 (Highbury became the new home ground). The following year, the club was renamed as Arsenal.
The post-WWII period saw the club continue on their path of prosperity with another two League titles (1948, 1953) and an FA Cup (1950). Those were the last trophies the club would see for the next seventeen years, however; with their best players retiring or leaving for more successful clubs, Arsenal fell into a slump of mediocrity.
Recent
In recent years, Arsenal has been somewhat of a perennial bridesmaid. While the club was always among the favorites to win the league, a string of major injuries and/or disappointing losses would inevitably see them tail off in the title race. As a sort of consolation prize for the club's fans, the three additional FA Cup trophies in 2005, 2014 and 2015 have made Arsenal the most successful club in the competition's history.