National Team Soccer Jerseys
Elmontyouthsoccer provide soccer jerseys for sale. Custom replica jerseys & authentic jerseys.
Buy replica jerseys or authentic soccer jerseys with the names and numbers of your favorite players, from Messi to Ronaldo. We customize soccer gear for men, women, and kids. Personalize almost everything with your name, number, team logo, national flags, and more! No minimum orders. Buy one of anything for yourself or get your team added to our store for easy buying.
Football refers specifically to soccer.
Soccer is known as "The World Game" because of its most popular, most widely accepted, and most popular. The organization that manages soccer across the world is the International Federation of Association Football (FIFA™), headquartered in Zurich, Switzerland. Include UEFA, AFC, CAF, CONCACAF, CONMEBOL, OFC total 211 country football team.
Among the various soccer matches, the most influential is the World Cup, which is held every four years. Uruguay started to hold the first one in 1930. It was suspended for two times because of World War II. It has not been interrupted since 1950. The Brazilian national soccer team participated in a total of 18 times and won the championship five times, the best result of the World Cup team. The Italian national soccer team and the German national soccer team each won four championships, and the Argentina national soccer team, Uruguay and France each won Two championships, and England and Spain have each won one.
Current Soccer Match Champion


| Soccer Match | Men | Women |
| --- | --- | --- |
| FIFA World Cup | France (2018) | United States (2019) |
| Confederations Cup | Germany (2017) | - |
| Olympic Games | Brazil (2016) | Germany (2016) |
| U-20 World Cup | Ukraine (2019) | Japan (2018) |
| U-17 World Cup | Brazil (2019) | North Korea (2016) |
The second most popular international competitions are the European Soccer Championship, America's Cup, etc., held every four years. Olympic soccer is also one of the oldest events.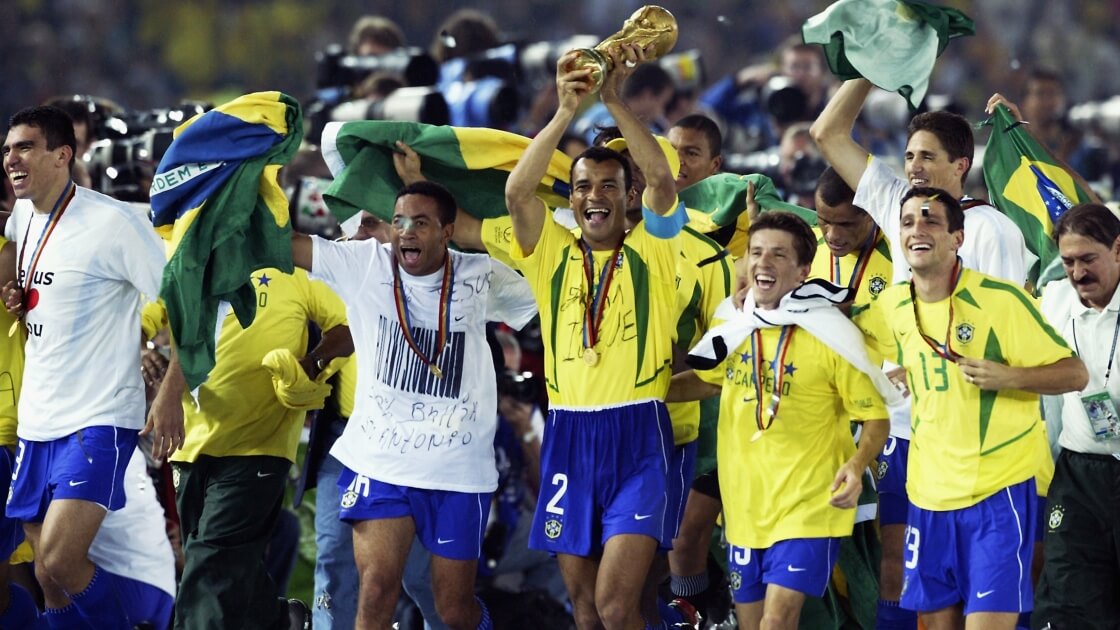 Europe and South America are recognized as the two continents with the highest level of soccer (the soccer powers are concentrated in these two continents, and the World Cup champions are also concentrated in these two continents), soccer has a pivotal position on these two continents.
The European soccer is technically simple and practical, pays attention to cooperation, has strong personal qualities, is fast, and has a tough style. It is represented by Spain, Portugal, Germany, Italy, France, the Netherlands, England, Belgium, etc., (Europe has the highest level in the world. Professional leagues, especially Bundesliga, Serie A, La Liga, English Premier League, and French Ligue 1 are called the top five leagues.)
Soccer Jerseys for sale (World Cup jerseys): Belgium Jersey | Croatia Jersey | England Jersey | France Jersey | Germany Jersey | Italy Jersey | Netherlands Jersey | Portugal Jersey | Spain Jersey
The South American soccer pays attention to personal skills, focusing on short pass coordination and personal breakthroughs, represented by Brazil, Argentina, Uruguay, and Colombia.
Soccer jerseys for sale (World Cup jerseys): Argentina Jersey | Brazil Jersey | Colombia Jersey | Mexico Jersey
Soccer is the No. 1 sport in Africa, and Africa, especially West Africa, is the area where the level of soccer has improved the most in recent years. Egypt, Nigeria, Senegal, Côte d'Ivoire, Cameroon, and Ghana have produced many outstanding players in recent years.
Soccer jerseys for sale (World Cup jerseys): Nigeria Jersey | Japan Jersey | South Korea Soccer Jersey
Soccer Stars:
Famous soccer players represent a soccer era, and also a symbol of national soccer,
John Cruyff of the Dutch national soccer team represents an era of "all offense and all defense" soccer.
Dino Zoff of the Italian national soccer team represents an era in which the "reinforced concrete defense" style of play emerged.
Super players make a team invincible because of having them, and frustrated because of losing them.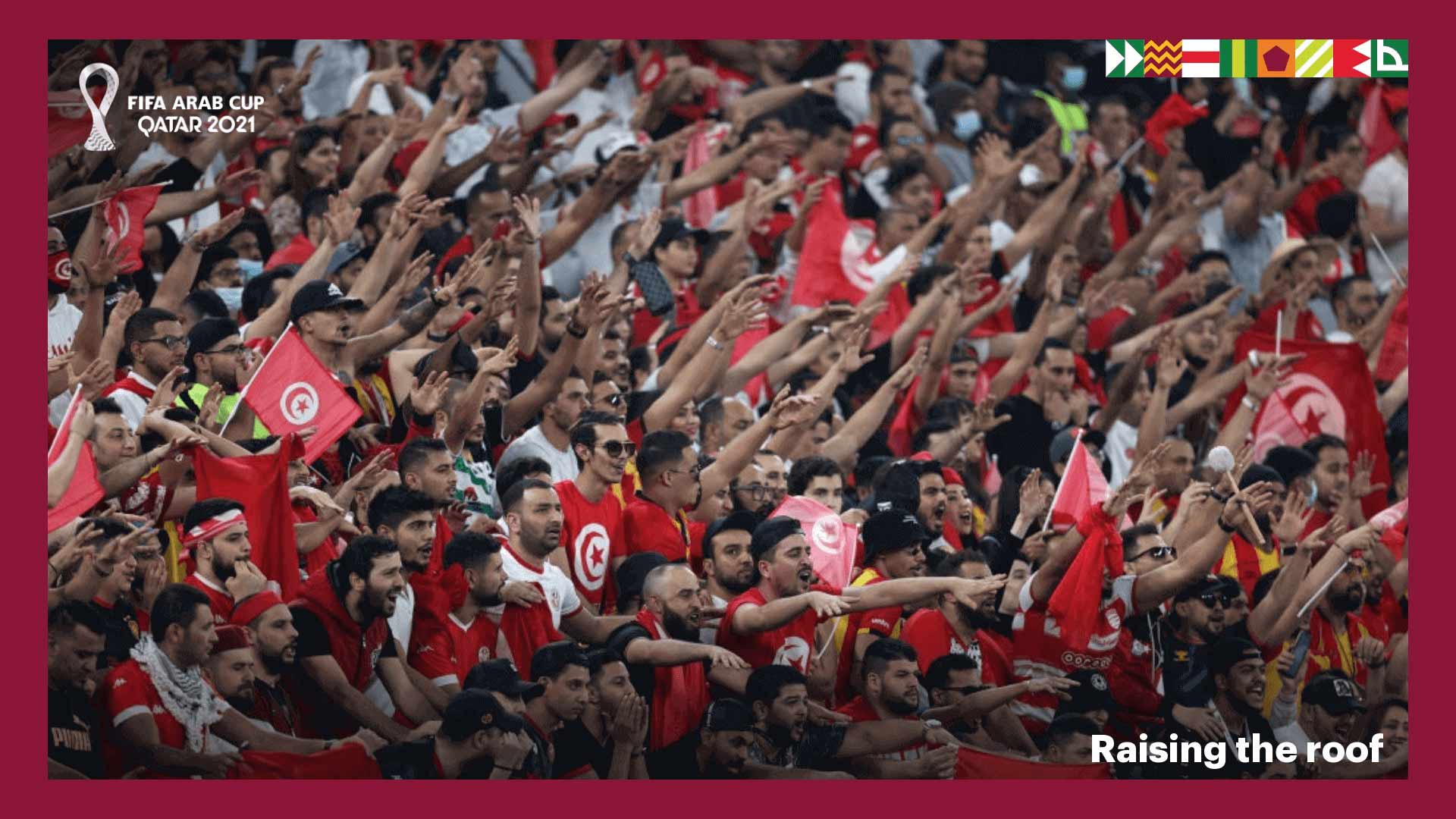 Pele of Brazil's national soccer team is known as the "first-generation king", and Maradona of the Argentine national soccer team is known as the "second-generation king".
Famous soccer players, especially the midfield core, and the organizers of the full-court team, generally wear the number 10 jersey (which may also be a lucky number), such as Pele, Maradona, Zico, Platini , Baggio, Zinedine Zidane, Ronaldinho and Messi.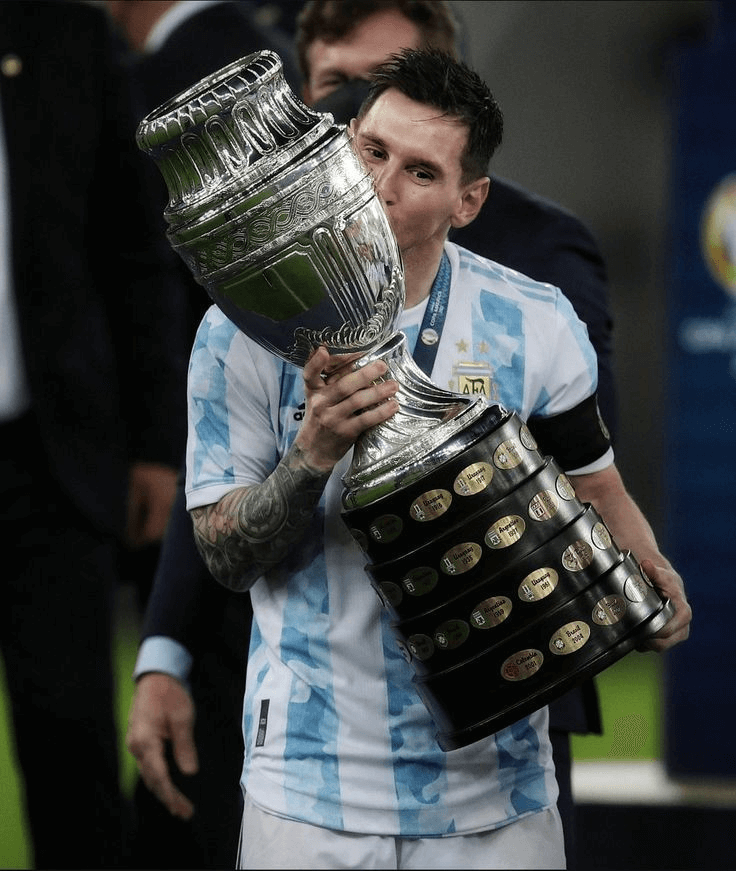 In addition to skilled soccer skills, he is famous in the fashion industry for his handsome appearance and leading the world's fashion trends, such as the British soccer player David Beckham. Although he is famous for his precise passing and the ability to directly score free kicks. The most important factor, but because of his handsome appearance, he has many "star fans" followers all over the world who specialize in star fans.
After 2002, Brazil's Kaka and Ronaldinho succeeded in AC Milan and Barcelona, becoming two other popular trend stars after Beckham. Among them, Ronaldinho's annual advertising revenue is higher than that of Beckham.
Lionel Messi (Argentina), Cristiano Ronaldo (Portugal), Chassate (Peles), Neymar (Brazil), Mbappé (France), who have won 7 Golden Globe Awards One of the fans' favorite stars in recent years.
Soccer Player Jerseys: Messi Jersey | Ronaldo Jersey | Neymar Jersey | Mbappé Jersey | Maradona jersey
Soccer tips: Baresi, Maldini, Giggs, Scholes, Gary Neville, Puyol, Todi, Messi, etc., will only play for one club during his soccer career , Is widely respected by fans, the team and even opponents, and is called the "Legendary Star".