Germany soccer jersey
Elmontyouthsoccer provide Germany soccer jerseys for sale, custom soccer replica & authentic soccer jerseys. Buy authentic soccer jerseys with the names and numbers of your favorite players, from Müller to Kroos. We customize soccer gear for men, women, and kids. Personalize almost everything with your name, number, team logo, national flags, and more! No minimum men, women, and kids. Personalize almost everything with your name, number, team logo, national flags, and more! No minimum orders. Buy one of anything for yourself, or get your team added to our store for easy buying.
Our website not only has the latest Germany football jerseys, but also a series of retro football jerseys for the Germany team. If you happen to be a big fan of the Germany, you can also buy football equipment such as training uniforms or windbreakers related to the Germany on our website.
Best seller of Germany soccer jersey: Germany Jersey 2020 | Germany Retro Jersey | Germany World Cup jersey
Müller soccer Jersey | Kroos soccer Jersey
Main trophies

| | | | |
| --- | --- | --- | --- |
| World Cup | UEFA European Championship | FIFA Confederations Cup | Summer Olympics |
| 4 winners | 3 winners | 1 winner | 1 winner |
Introduction of Germany national team
Most capped players: Lothar Matthäus, Miroslav Klose, Lukas Podolski
Top goalscorers: Miroslav Klose, Gerd Müller, Lukas Podolski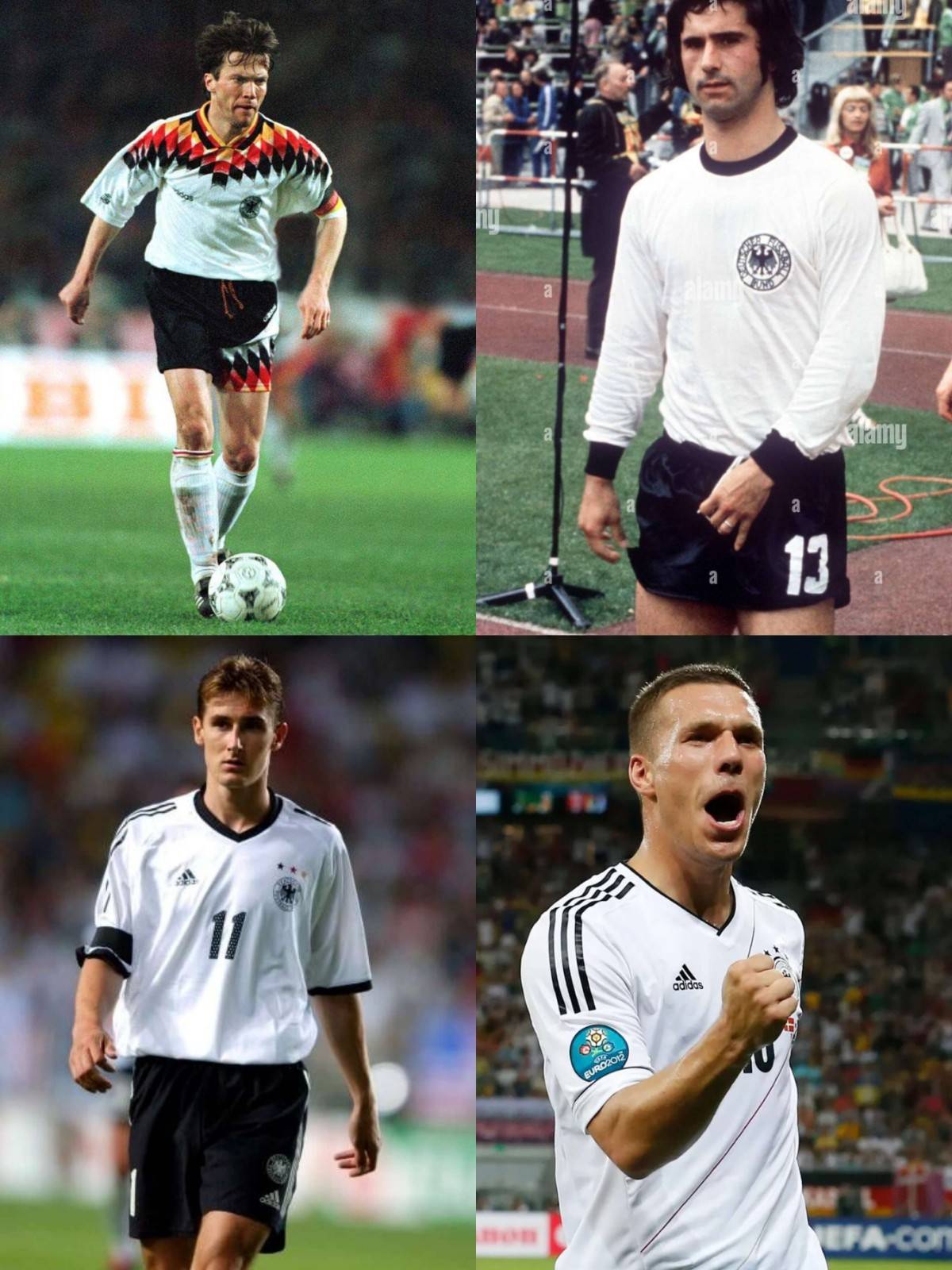 Foundation and early history

In 1900, the German Football Association (DFB) was founded by representatives of 86 clubs. This played a major part in consolidating various German regional competitions into a single national league, which came to pass in 1902. The national team played its first official match in 1908, losing to Switzerland 3-5. They took part in the 1912 Olympics football tournament, which is remembered for Gottfried Fuchs scoring 10 goals in a 16-0 victory against Russia.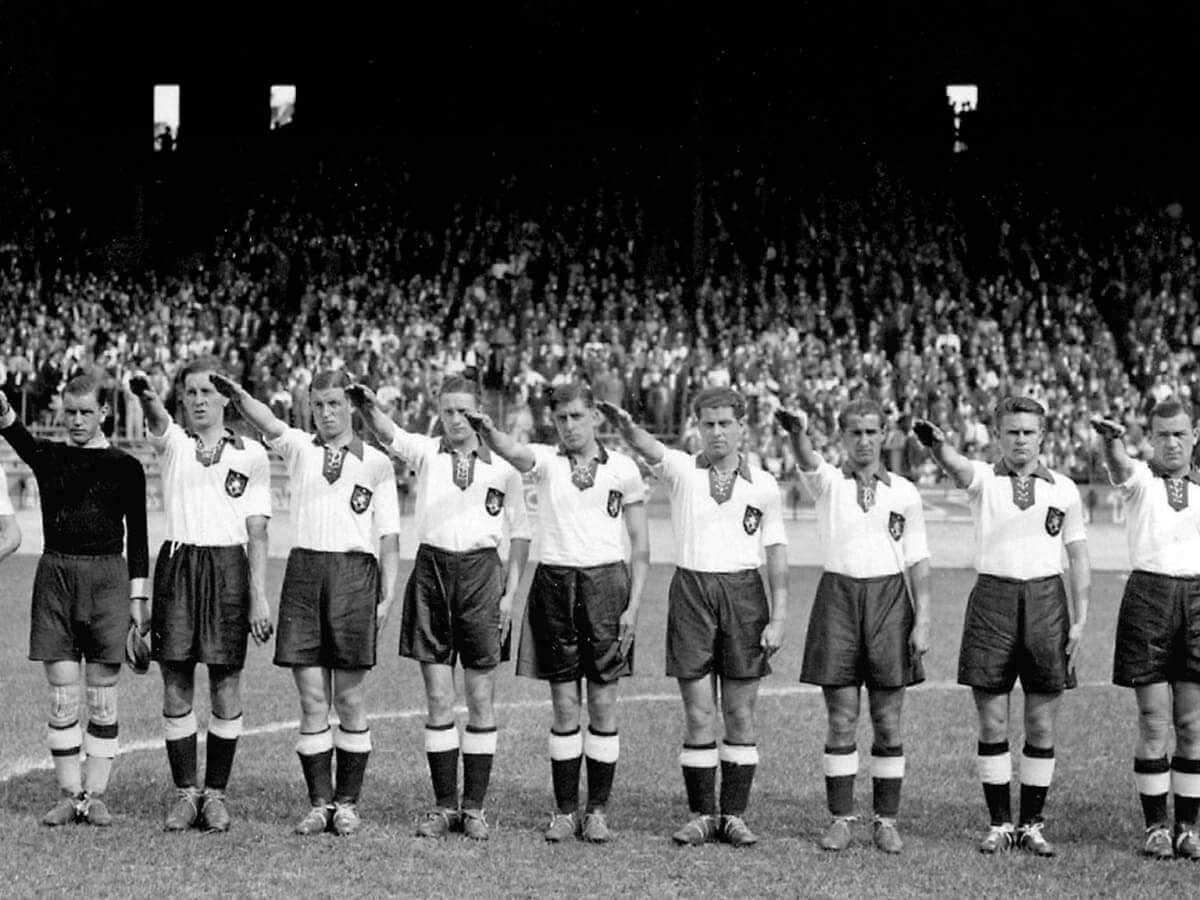 More major trophies
In 1972, West Germany participated in its first European Championship. In the qualifiers, they placed first in a group containing Poland, Turkey, and Albania. In the playoffs for the final 4-team tournament, they again defeated England 3-1 on aggregate. At the tournament proper, they beat Belgium (2-1) and the Soviet Union (3-0), with Müller scoring four goals. This was their first major trophy in 18 years.
The 1974 World Cup saw West Germany play on home soil, which contributed to them being the favorites for the title. In the first round, West Germany was drawn with East Germany, Chile, and Australia. With both German teams safe to advance before the final round, East Germany won the politically charged match-up 1-0. This loss saw West Germany adjust their line-up and tactics, improving their odds of winning the competition.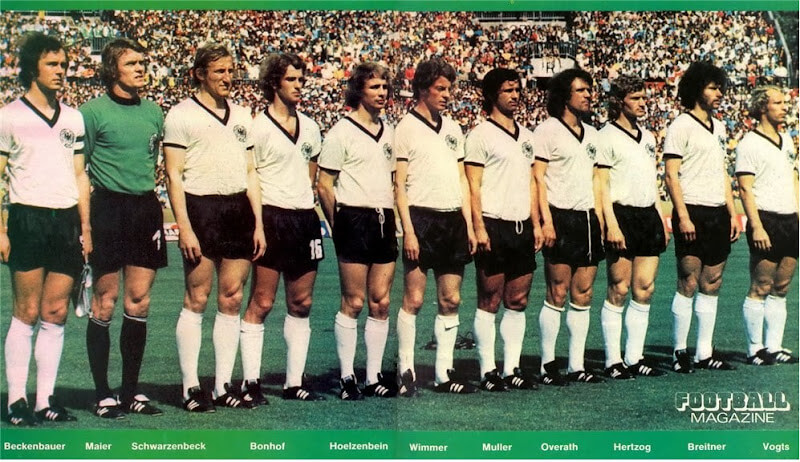 A new era
With the promotion of Joachim Löw to head coach in 2008, Germany traded in their signature defensive-minded style for an attacking one. The first signs of this change were noticeable at the Euro 2008, where Germany fought their way to the finals with Spain. Without an effective answer for the Spanish "tiki-taka", though, Germany lost the game 0-1.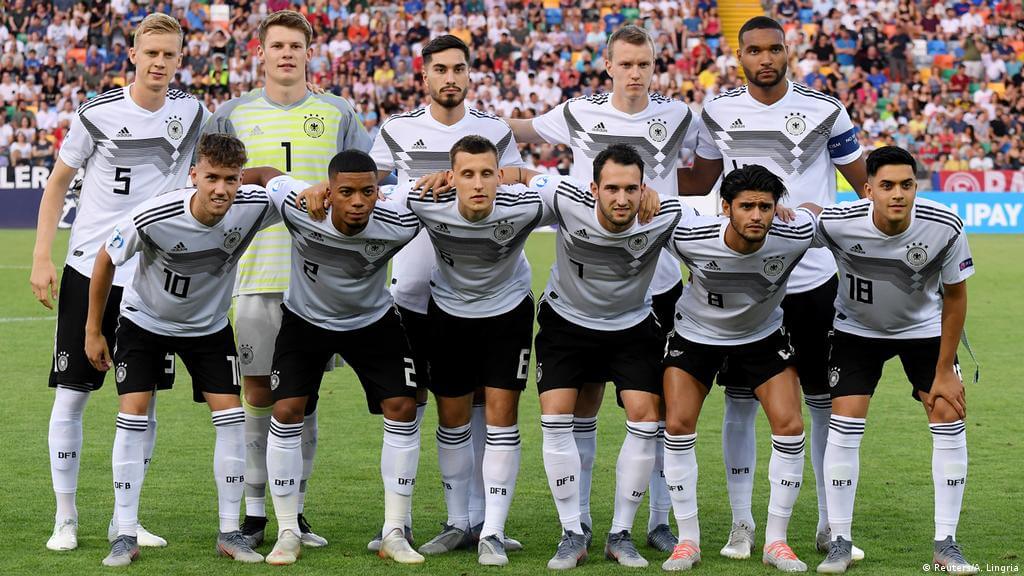 The following two European Championships also saw Germany put in strong performances. In 2012, they won all three group matches and defeated Greece in the quarter-finals -- setting a record of 15 wins in competitive matches -- but later lost to Italy 1-2. In 2016, they also met their end in the semi-finals; this time, they were unable to advance past France, who recorded their first competitive victory against Germany in 58 years.
In between these two appearances, Germany famously won the 2014 World Cup. After securing a spot in the knockout stages, they squeezed past Algeria in the round of 16 (2-1) and France in the quarter-finals (1-0). In the semi-finals, they recorded a historic 7-1 victory over hosts Brazil, scoring four goals within a 7-minute span in the first half. They went on to defeat the Messi-led Argentina in the finals on a late Mario Götze winner.